Hi all!
i know this kind of problem has been around a lot.Unfortunately I can't find a solution for my problem.
Since last week I have a new laptop. There I have now installed Cryptomator (1.5.8) and linked my iCloud Drive. After opening my vault I was recommended to update the vault. I did this, but unfortunately I don't see any files in my vault anymore.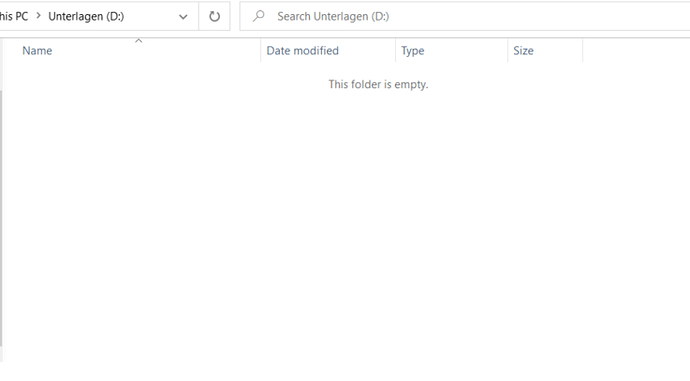 On my iPhone I still have access to my vault and there are still all files in it, so I guess the files are not gone.
I have now tried to sync my iCloud drive again with another laptop and make the files permanently available offline and then open my vault over it. Unfortunately there are no files there either.
Can anyone help me there?
Best regards,
Raphael