Hi there,
I updated Cryptomator on Windows to 1.5.16. and linked my iCloud Drive. After opening my vault I was recommended to update the vault. I did this, but now I realise that I cannot access one of the folders. If I try to open it with Cryptomator in Windows it is just empty. With ios I get this error: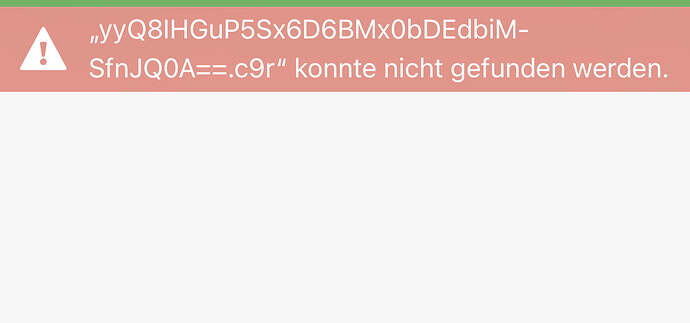 I don't know whether this is related, but I checked the Cryptomator folders in iCloud and unfortunately there are few files missing, which are still present on Windows: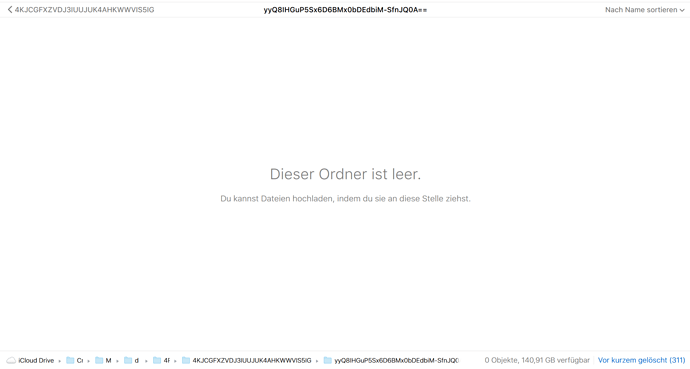 I checked this topic, but different to there "Now check the tree.txt inside your vault if there are any dir.c9r files. If they are missing after an upgrade…" I do find dir.c9r files as shown in the picture above.
Could you please help me? Thanks for any help in advance!
Best,
Markus