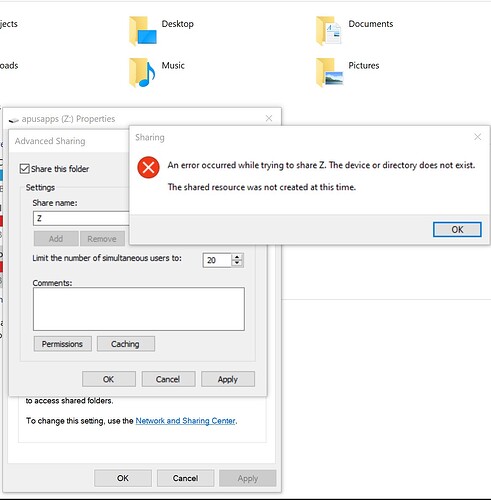 So I recently updated my Cryptomator to the latest version, 1.9.0. I was using Dokany earlier, but since that's deprecated now, I had to switch to WinFSP. So I selected WinFSP Local Drive in my settings.
Now, I can't share my drive on the local network. Used to work flawlessly earlier. But now I keep getting the error in the image above.
I used to have some custom mount options earlier for Dokany, but I disabled them for WinFSP as advised in the thread.
So I dunno what's wrong and would appreciate any help. I just want to mount my vault as a local drive and share it on my local network so I can access it from my phone.