Hello Support and Dev Team,
First, I would like to convey my gratitude to you for this brilliant product.
I have been using Cryptomator on my Android phone and Windows machines and I am extremely pleased with it.
Many thanks.
Lately noticed that I am unable to open Office docs (Word, Excel files). When I double click on the Office file in the mounted WebDav drive, I get the Office program logo and the wording "Starting" and it hangs like this indefinately: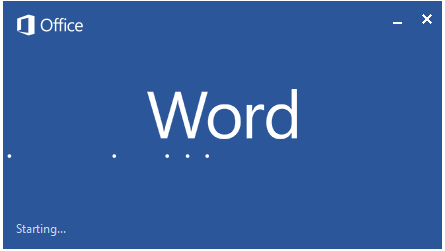 Is this a known issue and is there a workaround?
Does anybody else from the readers experiencing the same?
I seem to be able to open any other types of files (pdfs, for example).
I am on version 1.3.5.
Thank you.