hi everyone.
is there any way to safely delete a vault, having the data decrypted, and then uninstall cryptomator?
what i did by now was dragging the decrypted files out of the vault to a folder on the desktop; however, larger files won't move, exhibiting the following error code: Error 0x800700DF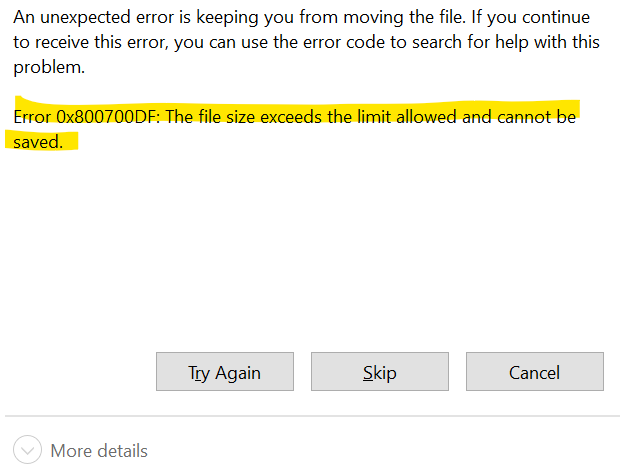 is there anything i can try?
thanks in advance!