Probably one of the most annoying problems when opening files in Microsoft apps, that these files are read-only, has finally got a workaround

: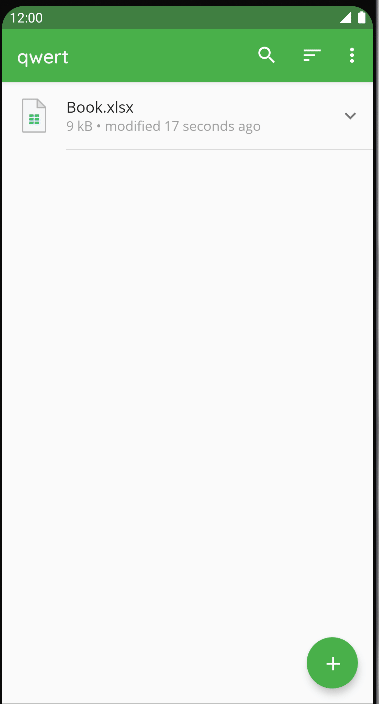 Stay tuned for the next updates

!
P.S.: It is still a workaround with its drawbacks, which is why this big disclaimer is displayed when it is activated. For more details, see https://github.com/cryptomator/android/issues/150#issuecomment-1050753104
P.P.S.: The texts of the dialogs etc. may still change until this feature is released.