Dokany recently released a new major version of their library.
They say:
… but the public API hasn't changed much.
However, when installing the new library version, cryptomator will not be able to recognize dokany: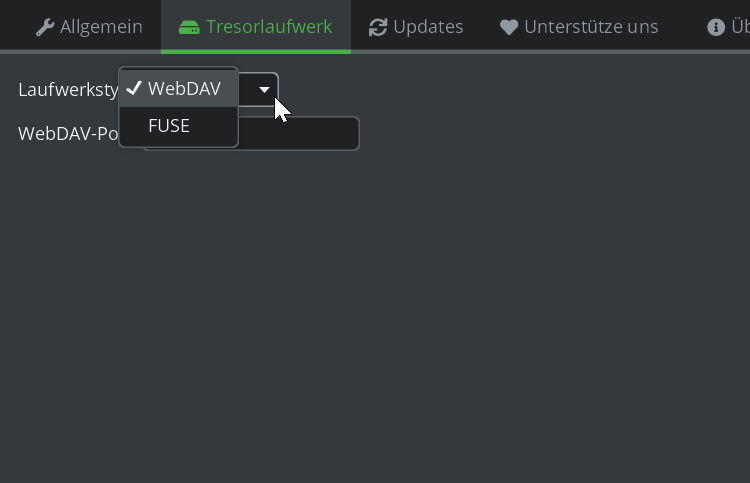 As a side note: WinFsp heavily lags my explorer when working with thousands of small files and WebDav freezes my explorer for some second when working with big files (>300MB). I was hoping you could adopt the new library version of Dokany.