Is it possible that encryption takes ages when files are very small?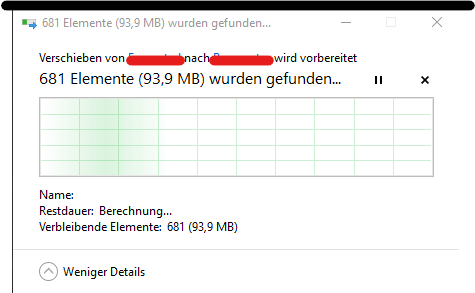 Would you advise to use VeraCrypt instead of Cryptomator if I am not using the cloud?
I know that vera will have a container and thats not good to work with if you are connected to the cloud, while cryptomator encrypts every file seperately.