Hi everybody, just want to share with you a nasty problem I met using cryptomator vaults.
I created a vault where I stored some excel sheets among the others.
The vault is mapped to H:, see screenshot below: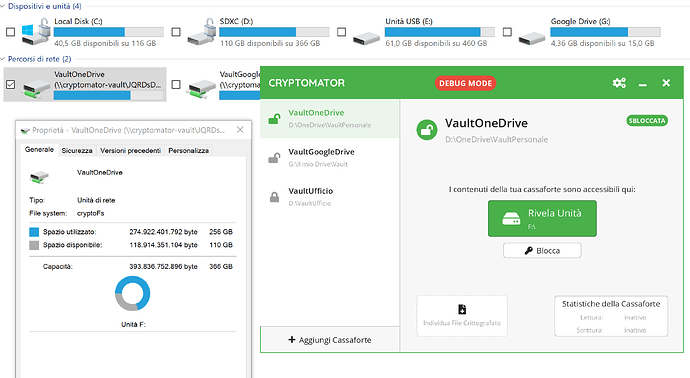 Problem: drive H: is not seen from office excel app, as you can see from the screeshot below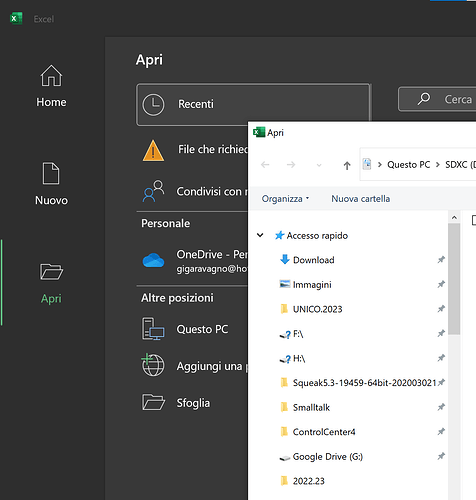 I am using version 1.9.2.
The problem was non present using an older version, I do not remember the number.
Is anyone out there willing to fix it?
Many thanks in advance

Gianpiero