Hello everyone,
first of all, in general cryptomator is running fine. I can create and unlock vaults and sync them via dropbox on several machines without any problems. However, when I copy one of the vaults onto my NAS, I can still unlock the vault and see all the filenames, but on a linux computer I get an error messages once I try to read a file or create/copy a new one into to vault.
If I do the same on a Windows computer, everything works fine and cryptomator opens the vault directly from the network share, files can be read and edited. If I copy the vault back from the NAS to the linux computer, everything works normal, as well.
I also tested this with the current beta version on linux and get an error message, too, although a different one. There is no difference whether I create the vault on the local hard drive and copy it on the network share or create it on the NAS directly.
I'm using cryptomator 1.3.2 on Ubuntu 16.04 and cryptomator 1.3.4 on Windows 7 respectively. The network share is a Netgear ReadyNAS and is mounted via SMB. While reading a file I get the error message "Failed to open input stream for file" (see picture 1), If I try to copy a new file into the vault the error message reads "HTTP Error: Server error" (see picture 2).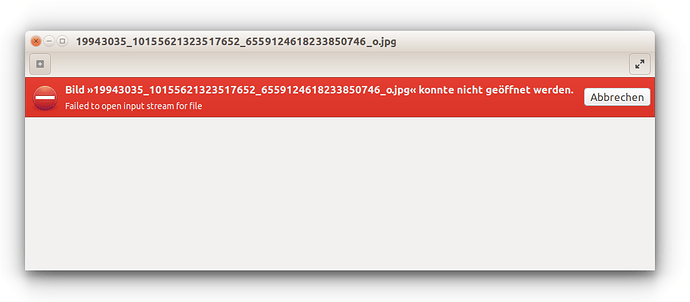 Picture 1 (Error message when trying to open a file inside the vault on the network share)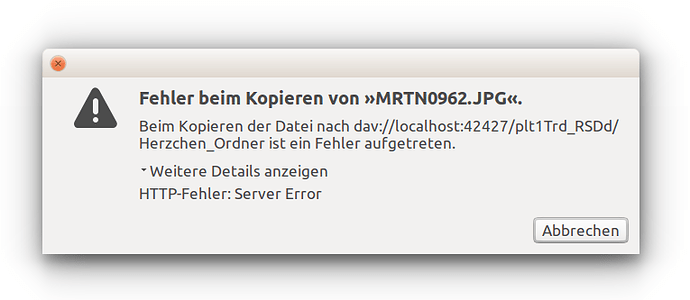 Picture 2 (Error message when trying to copy a new file into the vault on the network share)
Any help or hints where to get more information on this error would be appreciated.
Cheers, Stefan