In this topic we would like to offer the possibility that everyone who wants to can share his setup around Cryptomator with the community. Especially for new users new possibilities of use become visible and maybe also for power users.
To give an example how this could look like, my setup:
Used version: Linux and Android
Cloud locations: Nextcloud on my server and local folder synced using Syncthing
Vaults:

Crypted: From rental agreement over study material to sailing trips
Pictures: All my pictures (>150GB)
Trucht: Shared vault used in my charity association for all the organisation and administration
Mayday: Local vault synced using Syncthing and includes a copy of passport, credit and insurance card, emergency contacts etc. . This vault is used e.g. when my wallet is stolen. Here I use Syncthing because the data is not stored permanently in my cloud (after all, my most sensitive data), but only synchronized between the clients.

Backup strategy: Incremental, using two independent physical hard drives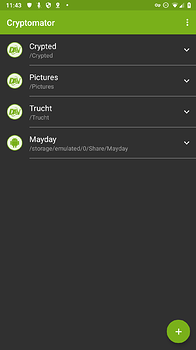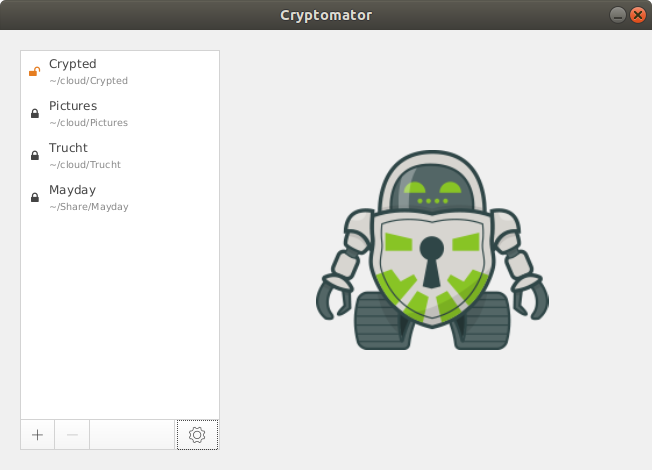 Now I'm really interested how you're using Cryptomator

.