Hello,
How can I set the textsearch to ignore upper /lower case?
It is very very very annoying…
Hey and welcome to the Cryptomator Community

!
Are you talking about the standard or the advanced search?
With the standard search I could not reproduce the behaviour: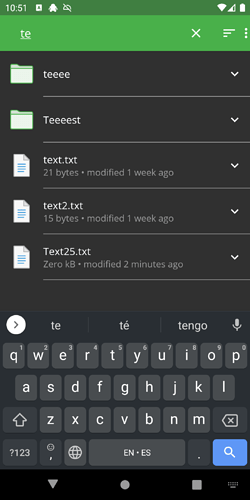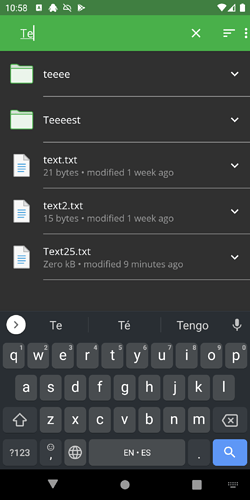 The advanced search is using glob pattern matching and is therefore case sensitive, if this is not explicitly stated in the rules.