Hi, could you prepare and implement full Polish language support in Android App?
Desktop app have it already.
Regards.
Hey hey,
We use Crowdin to manage our translations. Other users have already translated the app into Turkish, Spanish and French. Do you like to translate Cryptomator into Polish? That would be amazing!!!
Give me a short note, then I'll create the language and you can start with the translation.
Please prepare Polish language slot

Niiiice

Here you go: https://crowdin.com/translate/cryptomator-android/30/en-pl?filter=basic&value=3
Done. @SailReal
Can I grab dark mode for desktop app as a reward for contribute for community?
thank you for considering
Regards
P.S.
I don't know how handle some variants of words:
weeks
months
years
seconds
etc. cause Polish language using other suffixes for MEANING something. (It is madness)
Applied over for testing. Fixes will be applied if any.
Woooow

amazing, thank you for this awesome contribution!!!
Will publish it together with the 1.5.14 release on Monday, thank you very much

!
Just sent you a direct message


Note:
I used skarbiec for eng word vault.
In Windows app u use sejf (but in english sejf = safe ).
Your call if change is needed.
@SailReal I made for now one change before release
ID dialog_cache_size_title
English is simple and short.
Polish not quite.
Eng.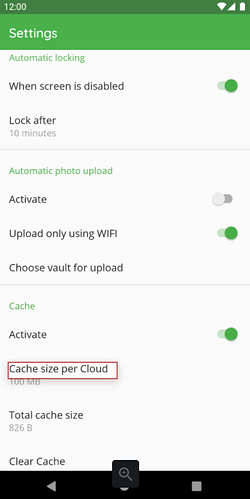 Pol. is not fit well one line.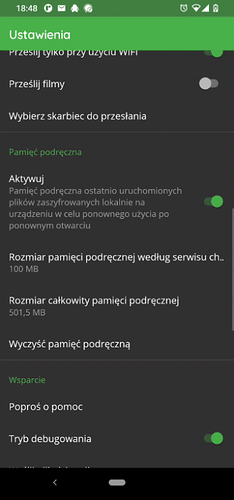 FIX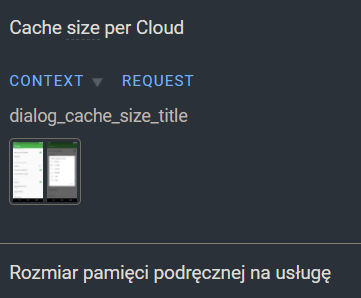 @SailReal I installed latest app version on smartphone. In some places is still used word skarbiec in other sufixes. I made already changes in translation in crowdin.com project site. Please merge these changes in future release.
Used properly (Polish language is bad ass in this)

:
sejfu
sejfy
sejfie
sejfów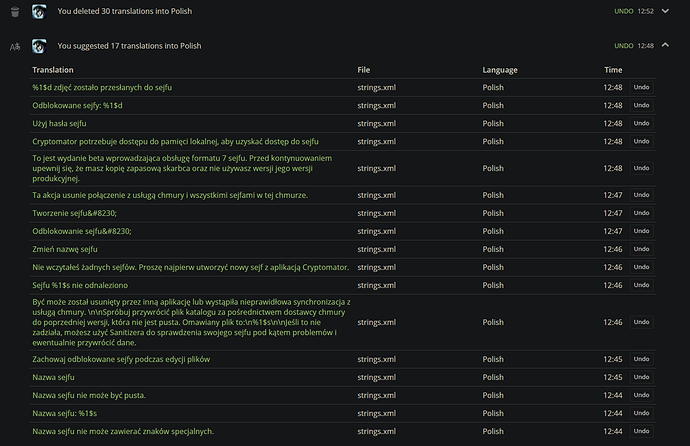 Also I cleared not needed translations for clarify.
Thank you very much!!! And yes, will be merged into the next release