Hello,
i need help with Cryptomator. Today, suddenly all my Folders and Files are disappeared.
Till now, i ran Sunitizer and some help would be great.
I did not use Cryptomator for about 2 weeks, wanted to use on Mac, but updated Cryptomator on new Version, till then i cannot see my files.
My Devices: Mac Mini with macOS Sierra 10.14.5 /iPhone XS with iOS 12/13 (iOS 13 does not work with Cryptomator App)
Sunitizer Stats: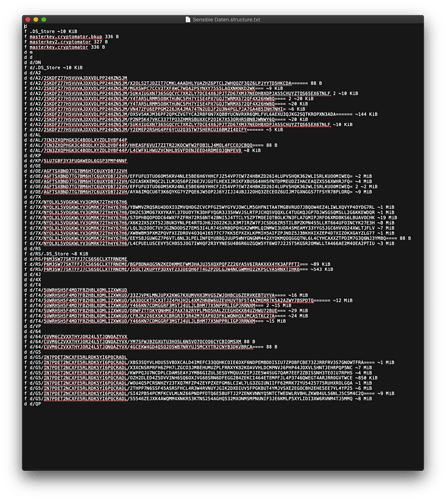 Some help would be nice. Thanks